TV Property is the central point for property professionals in the Thames Valley. We offer daily news and views from experts in the region.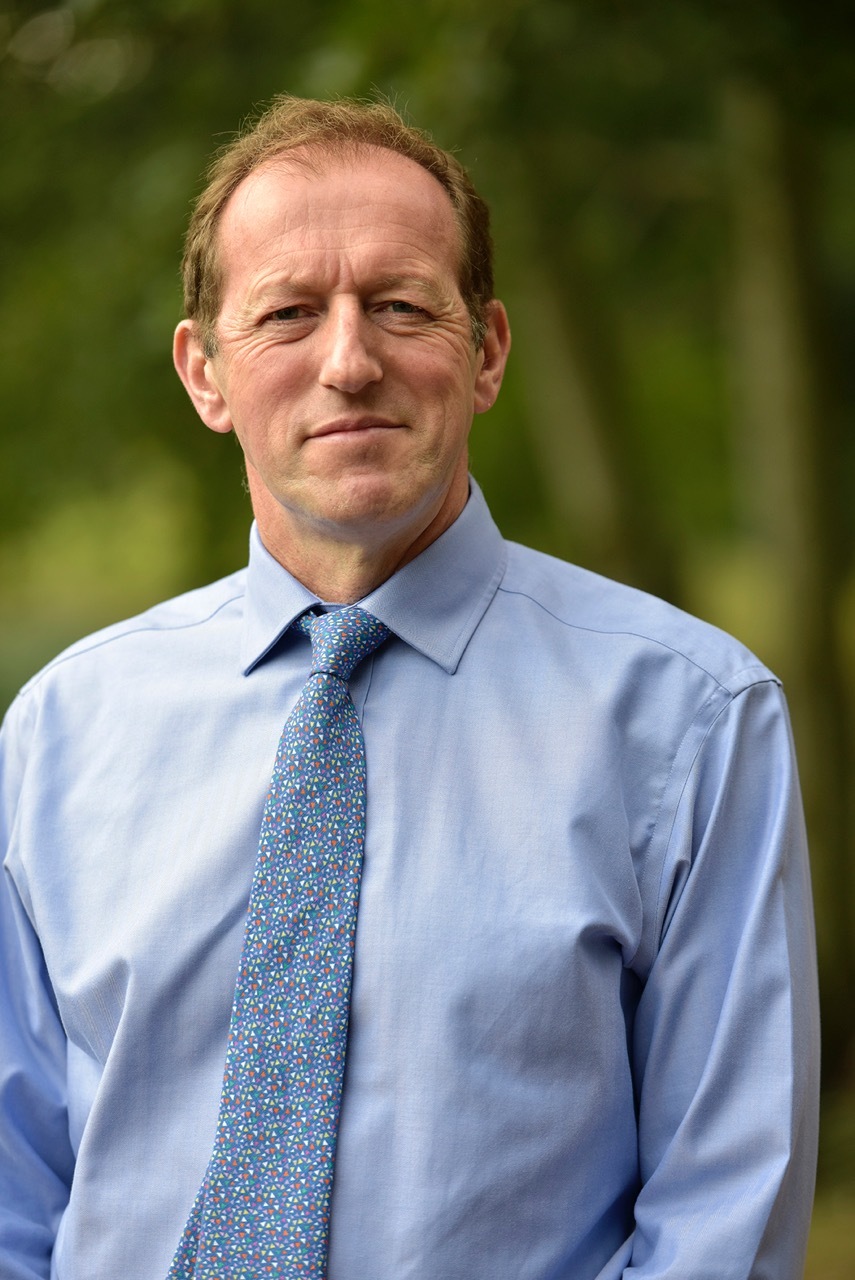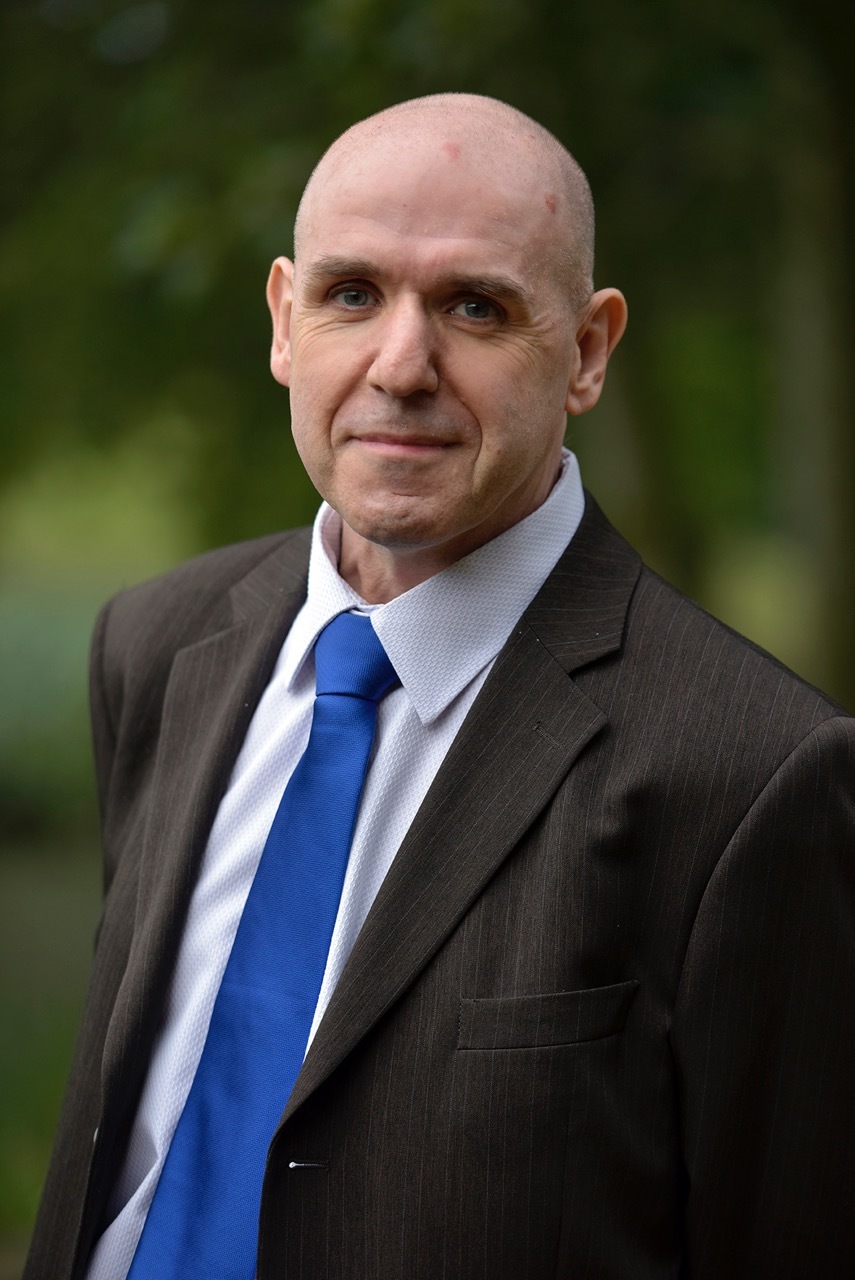 Founder and Managing Director of UK Property Forums

Matthew founded UKPF in 2004 and been responsible for enabling conferences, events and networking forums across the UK property markets located in the city regions of Birmingham, Cambridge, Liverpool, London, Manchester, Reading and Oxford. His skill set includes understanding the drivers of a property market and working with the property community to create successful events.
As part of this series of events, FTC (the First Tuesday Club) is managed by UKPF as a networking club located in the Thames Valley and with more than 100+ members. Matthew's is responsible for chairing each of the monthly FTC events which are held across the Thames Valley region. In 2018, Matthew was responsible for the successful launch of OxPropFest which has quickly become part of the landscape in Oxfordshire and will be repeated in 2019. Other initiatives include working with clients on MIPIMUK and Slough Social.
News Editor, Thames Valley Property
Alan teamed up with UK Property Forums as Thames Tap  News Editor in 2015. He edits and delivers the latest commercial and residential property news in the Thames Valley via this unique newsletter which is published every Monday at 3pm.
Alan had worked as Business Editor for the Reading Chronicle for 16 years and launched its Berkshire Business Review in 2004. He then worked for five years as community editor at the Reading Post where he helped re launch its Business Post supplement in 2012.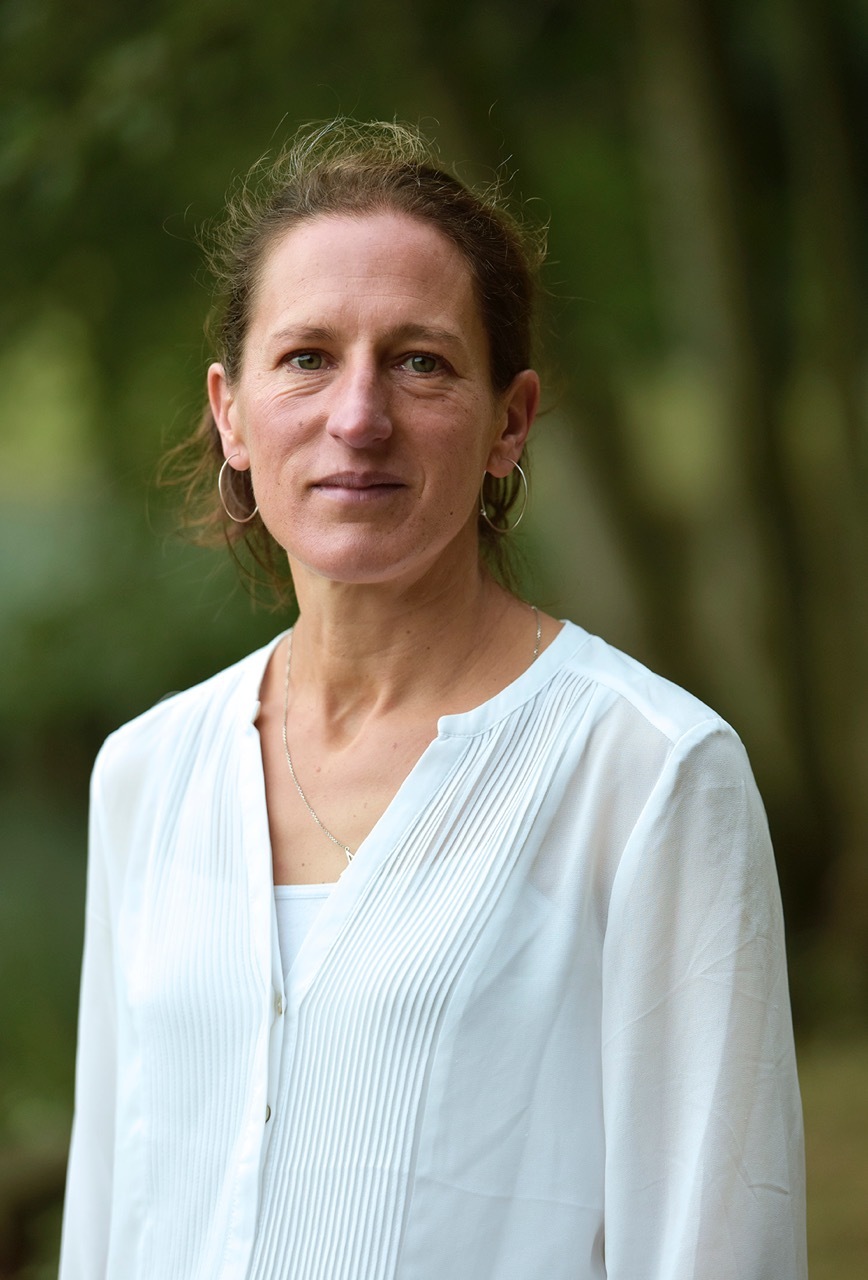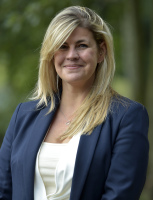 Amy Charles, Conference Director, UK Property Forums
Amy has worked at UK Property Forums since 2010.

She previously held event management and marketing and business development roles in the Australian legal sector and UK drinks businesses.

She previously acted as a consultant in Marketing and Business Development for Rational House a residential housing company.

A Thames Valley resident and an allotment holder, Amy has her finger on the pulse of all the burning issues in the Valley.
Louise Lucas is Graphic and Digital Designer
Louise joined up with UK Property Forums in 2015 as Graphic Designer. She is the creative impetus behind all website and marketing material across all our platforms, including the new TVPropFest and OxPropFest campaigns.

Creative Designer and founder of The Colour Suite with over 22 years experience within the creative industry. Specialising in logo design and brand development, Louise is passionate about great looking design across all media types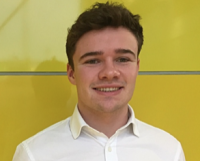 Andrew Gibson, Consultant
Andrew has worked closely with UK Property Forums since November 2017.

A Human Geography graduate from the University of Leeds, he works diligently with UK Property Forums in a marketing capacity, including the campaign for the inaugural OxPropFest. 
Use the contact form for general enquiries or email or call us as follows:

Advertising/membership enquiries:
Matthew Battle

07768 377172
Alan Bunce, News Editor

07890 997824